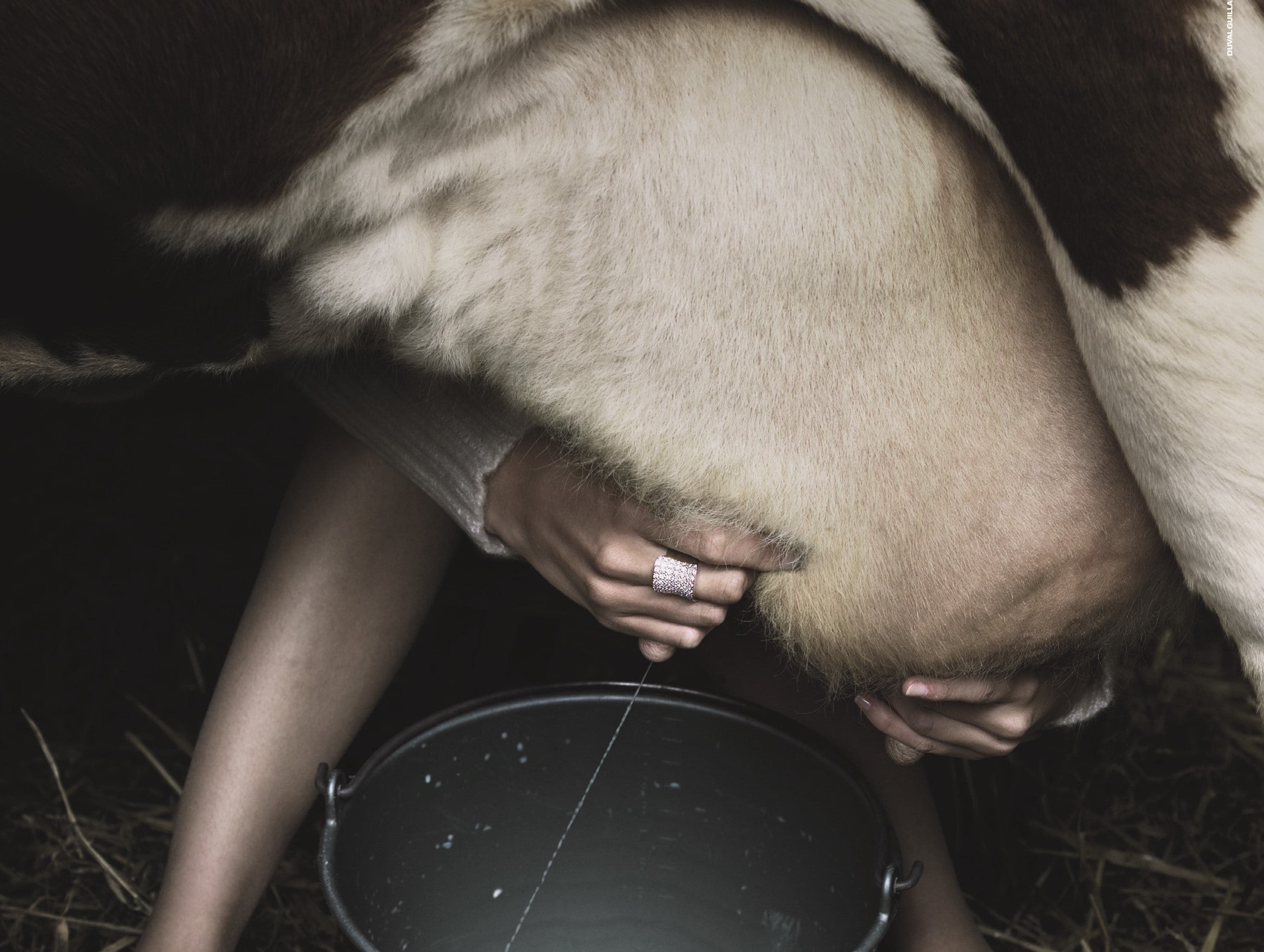 ABOUT
Our heritage
Travel through time and discover the origin of O! Jewelry, and how we created our vision of creating luxury jewelry, made to wear all the time.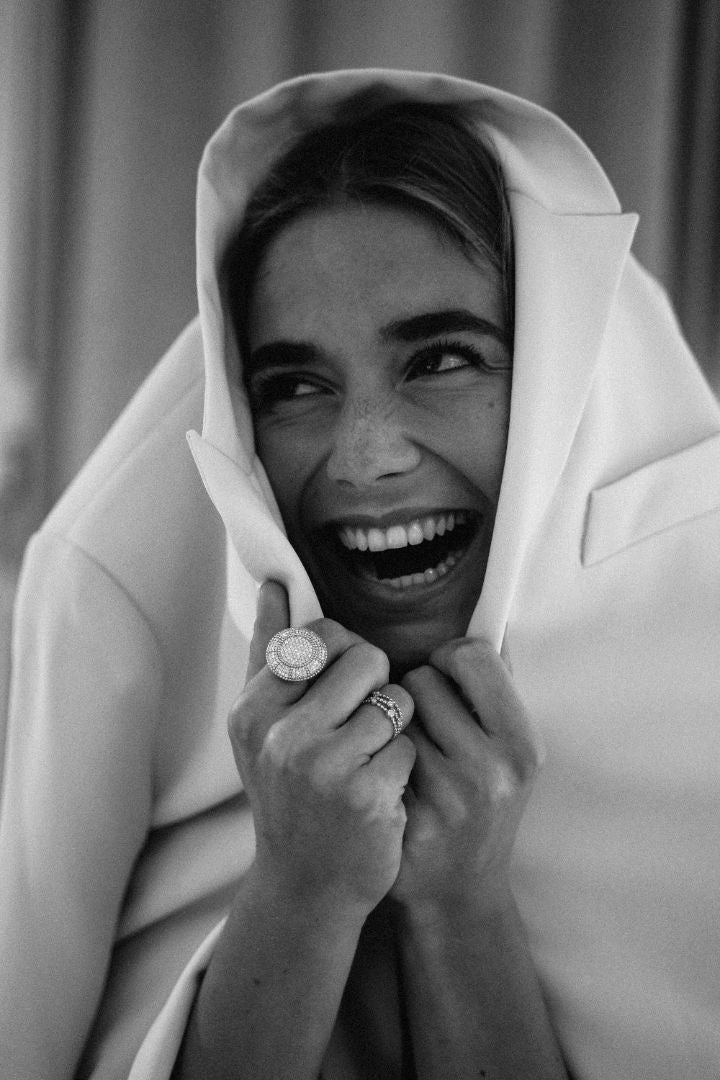 The O! Webshop
Introducing our brand-new webshop: a digital destination to discover our jewelry.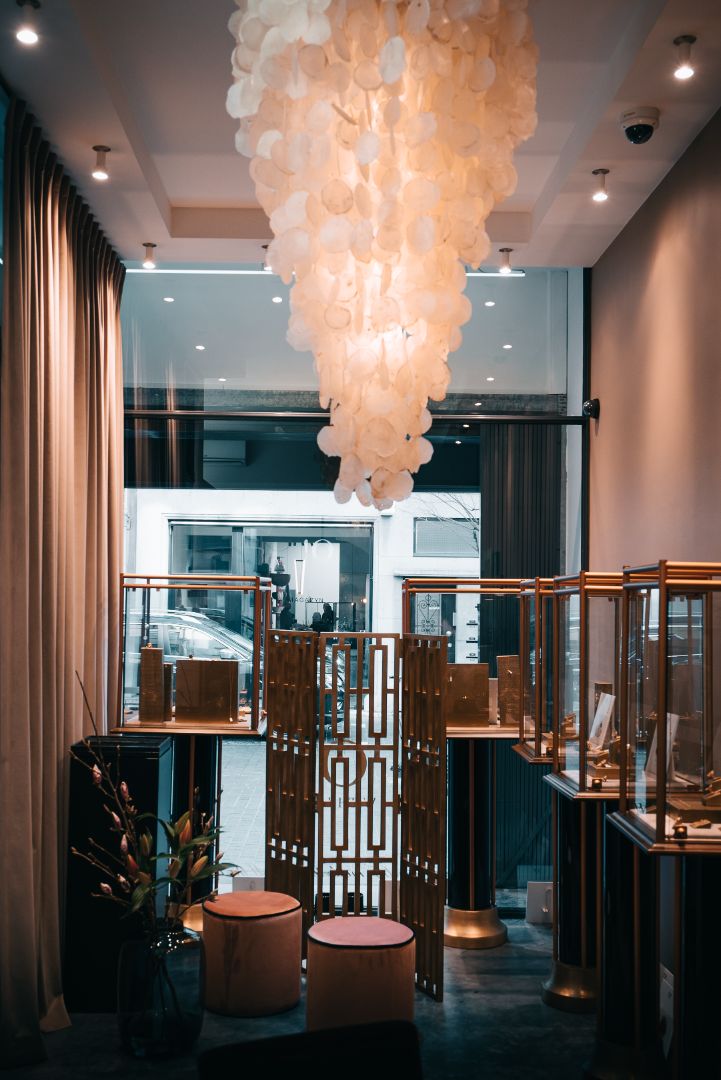 Our boutique
Discover the birthplace of every unique design in the heart of Antwerp, Belgium.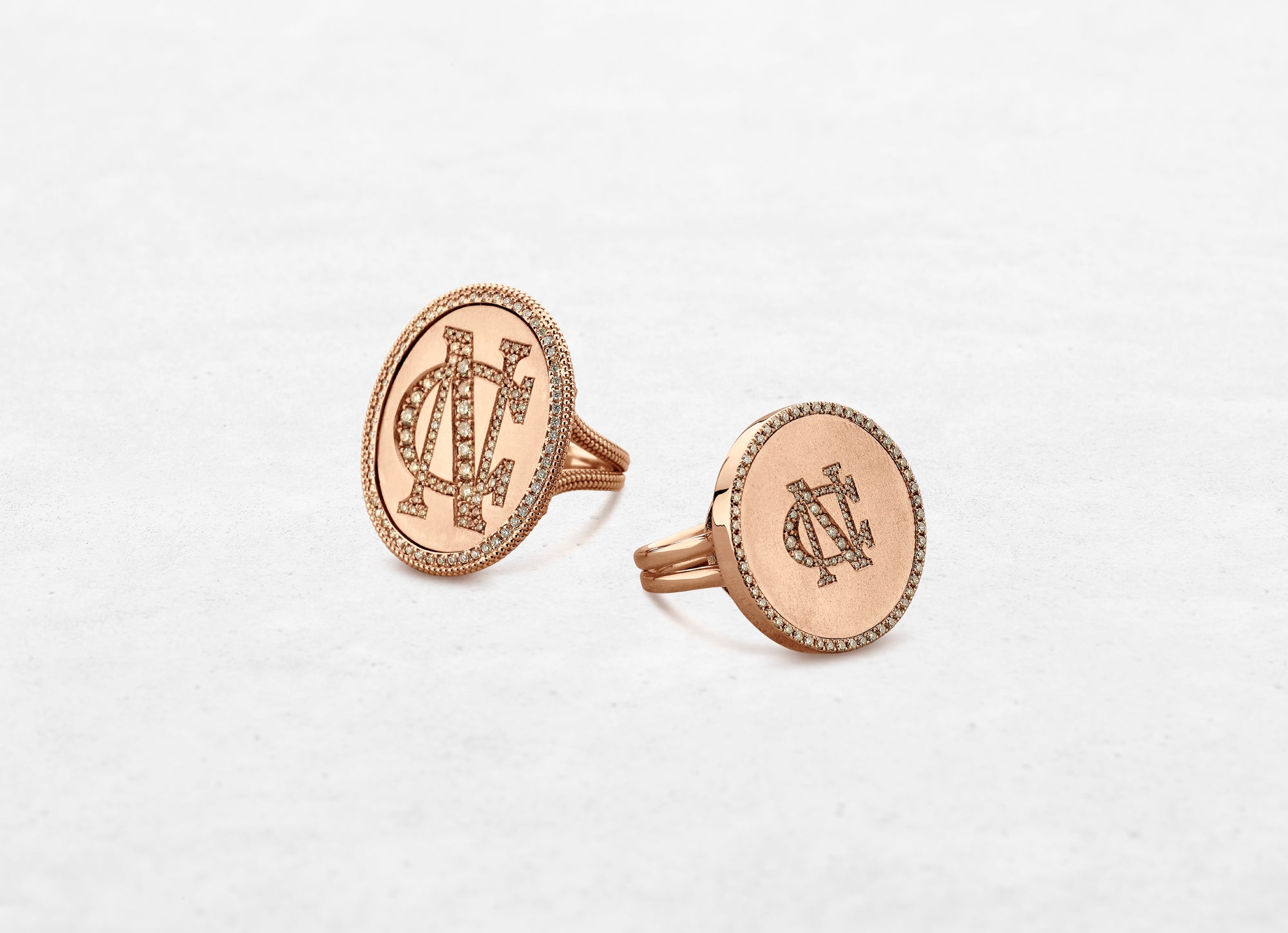 Custom jewelry
Explore our collection of personalized jewelry, complemented with your initials.