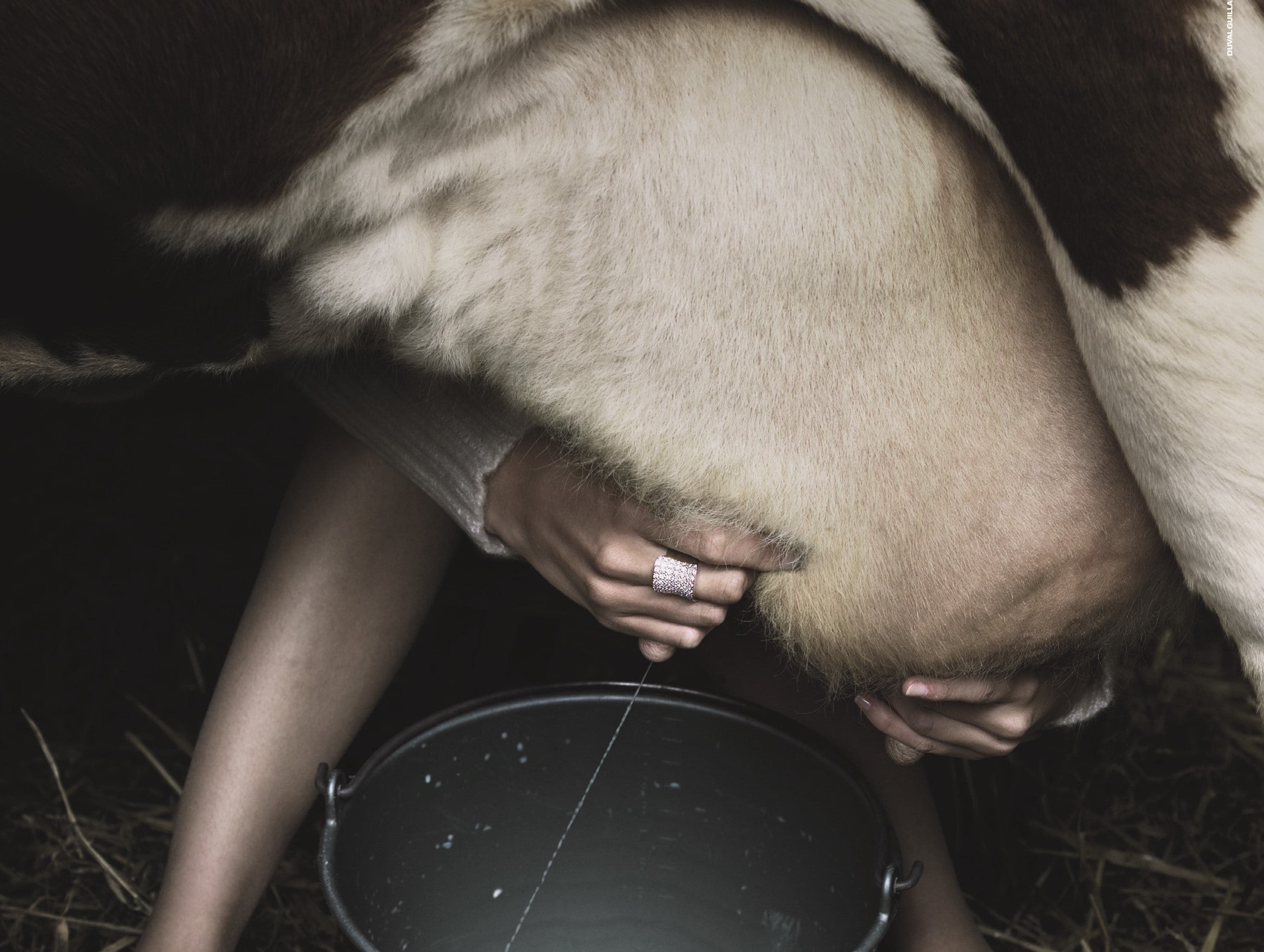 OUR
Brand heritage
Established in 2002 within the vibrant city of Antwerp – renowned for its rich history of jewelry crafting and artistic flair – O! Jewelry creates jewelry from 18 karat gold and natural diamonds, encapsulating the very essence of beauty and grace.
Pioneered Nathalie Coëme and Enver Gedik, O! Jewelry envisions a world where the finest materials and craftsmanship would come together to form wearable art for daily occasions: luxury jewelry, made to wear all the time.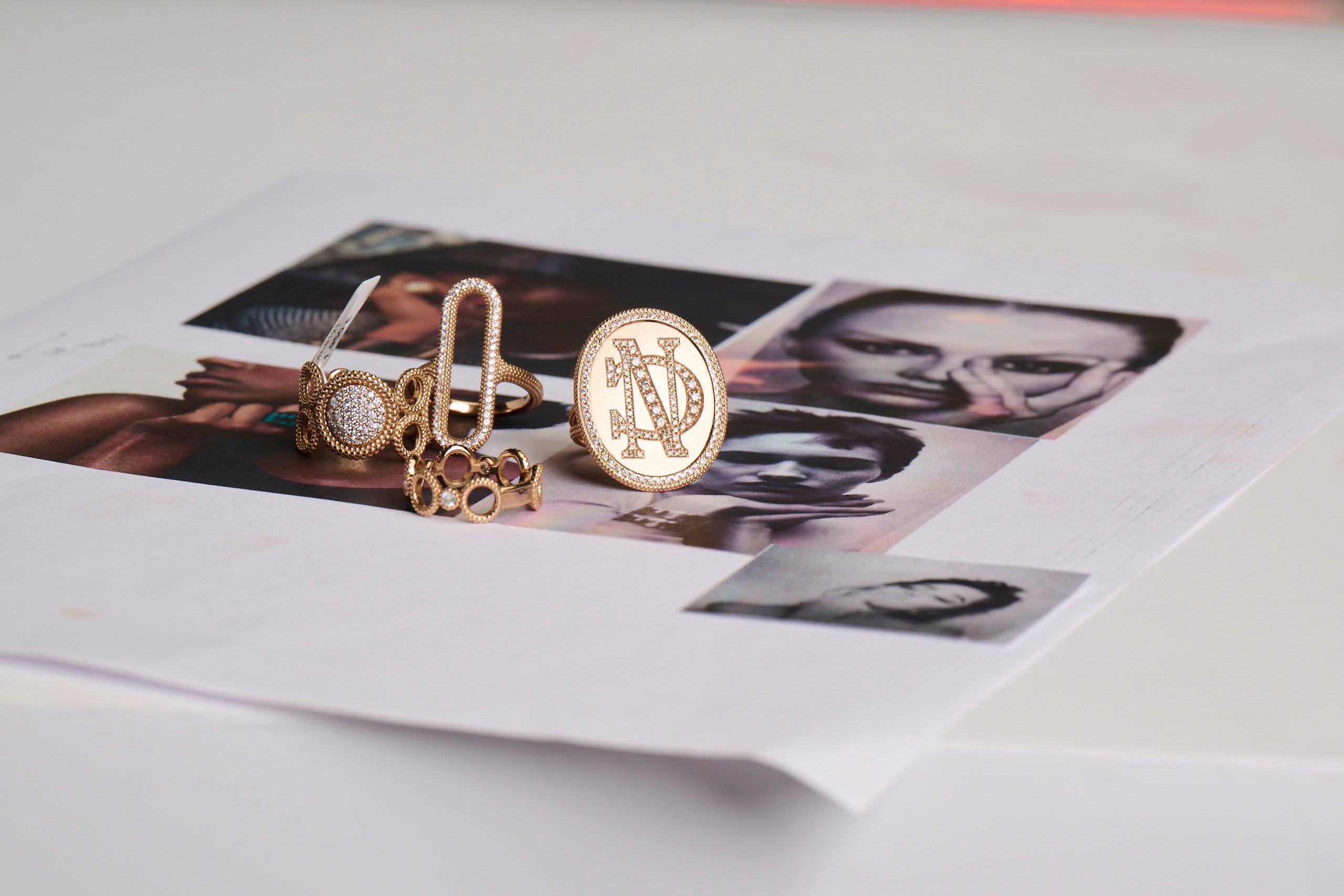 WHERE OUR JEWELRY IS
Designed and made
Every piece of O! Jewelry takes shape and comes to life within the walls of our atelier in Antwerp: Nathalie creates each design, showcasing her unique O! dots style. Skilled artisans then bring the designs to life, subjecting them to rigorous testing to ensure comfort before transforming them into refined products.
With an unwavering dedication to quality and authenticity, O! Jewelry guarantees that each piece emerging from our atelier carries the legacy of our city's esteemed jewelry tradition.
All gold and stones are sourced in an ethical and sustainable manner, procured from trusted third-party suppliers, ensuring the utmost integrity and assurance in our craftsmanship.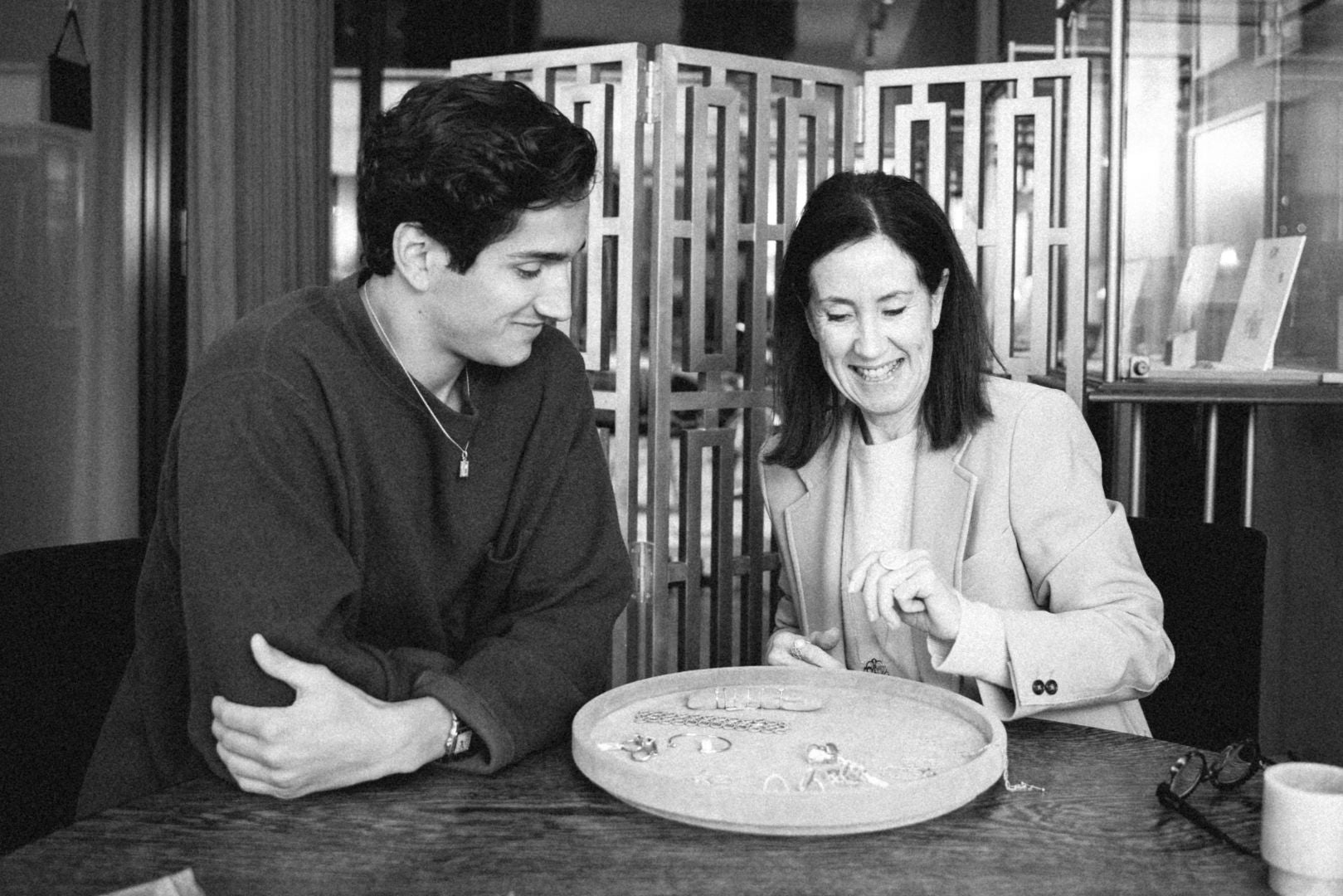 THE PURPOSE OF
O! JEWELRY
Our purpose is to create luxury jewelry, made to wear all the time. Whether worn at a glamorous soirée or accentuating the simple joys of daily life, O! Jewelry creates authentic pieces which celebrate the uniqueness of every wearer. Our designs are not just ornaments; they are heirlooms in the making.
This philosophy led us to extend our legacy as Maxim, the youngest son of Nathalie and Enver, joined the company, ensuring that the next generation carries forward our commitment to excellence.
In the artistic heart of Belgium, within the walls of our atelier, O! Jewelry continues to craft more than just jewelry – we craft memories, emotions, and connections.
As seen in